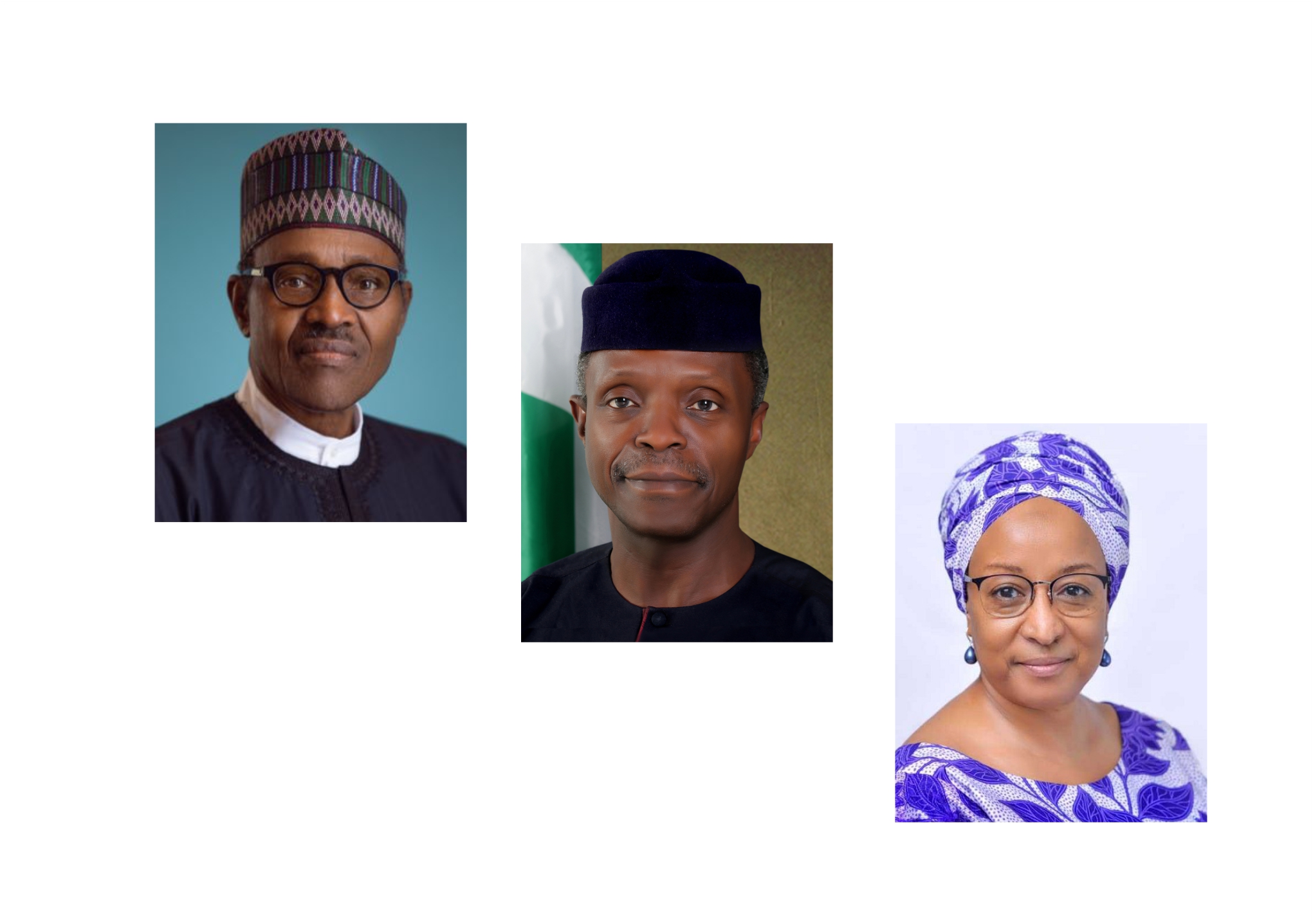 The ARC-P is a component of the National Poverty Reduction with Growth Strategy (NPRGS) domiciled in the Office of the Special Adviser to the President on Social Investment (OSAP-SI), under the direct oversight of His Excellency the Vice President (H.E.V.P) Federal Republic of Nigeria. The ARC-P commenced operations early in 2021 but was launched by H.E.V.P on the 10th of February 2022.
The Federal Government of Nigeria has identified that many children and youth directly suffer the impact from sundry deprivations and the challenges. They are often exposed to exploitation and abuse (including substance abuse) and become susceptible to violence and crime.
ARC-P aims to protect and promote children's rights, to assure of their survival, growth, learning and development to their fullest potential and lift 100 million Nigerians out of poverty over the next 10 years.
We believe that every child deserves the opportunity to learn and grow, but sadly, many vulnerable and marginalized children in Nigeria have been deprived of this basic right. The ARC-P is here to change that, providing support and hope to children who haven't seen the four walls of a school in their lives.
ARC-P is not just about providing education and skills to out-of-school children and youth, it's about unlocking their potential and empowering them to become agents of change in their communities and beyond.
ARC-P is more than just a program, it's a lifeline for children and youth who have been left behind. We provide not just education, but also livelihood skills, mentorship, and support that can help them break the cycle of poverty and build a better future.
Education is not a privilege, it's a human right. With ARC-P, we are making sure that every child in Nigeria has access to this right.
– Haj. Maryam Uwais
Special Adviser to the President on Social Investments